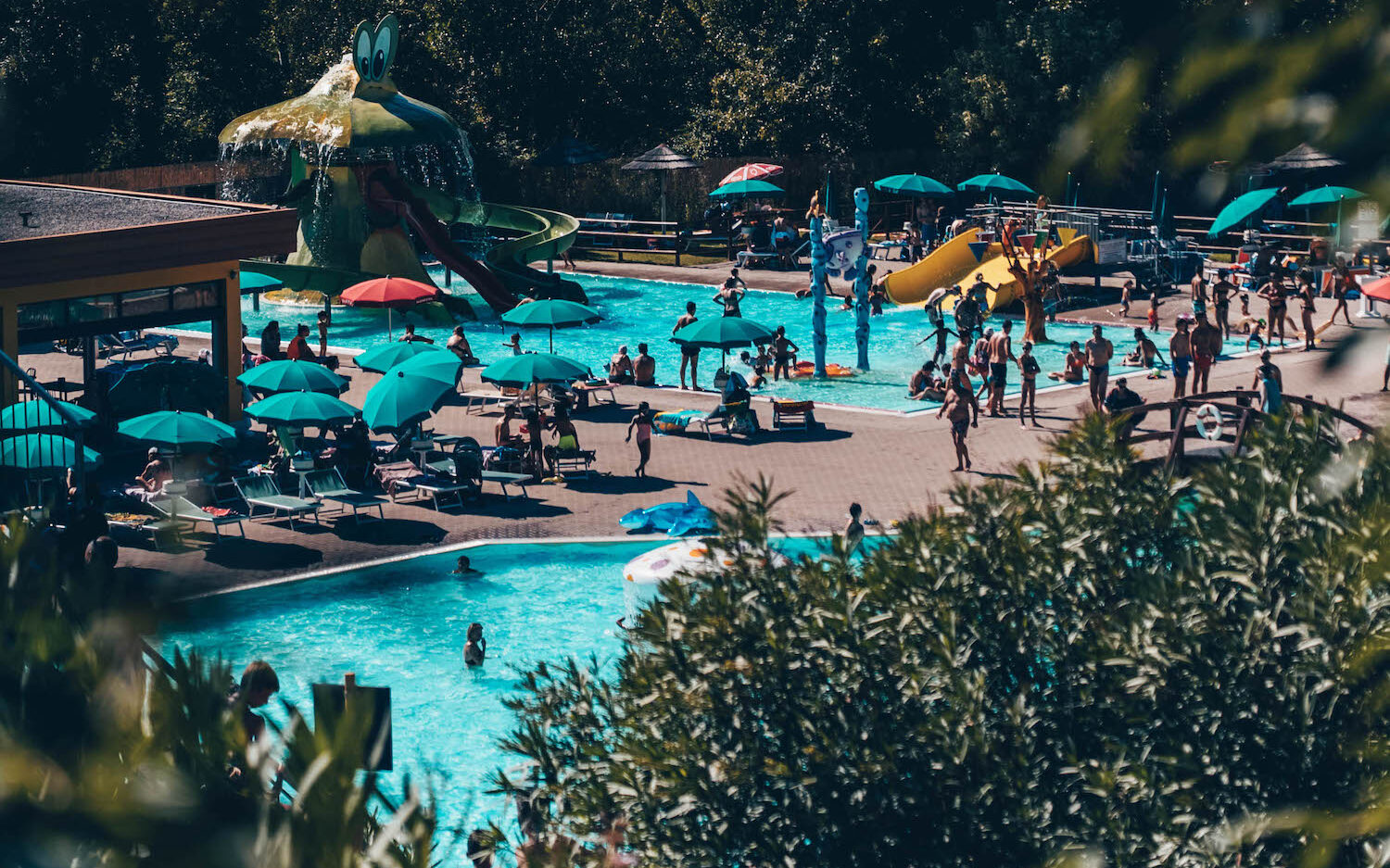 Choose your umbrella number and book it now.
The park for
your family.
square meters of green area
Riovalli will reopen
on June 1, 2024
Discover the fantastic attractions!
Choose from appetizers, snacks, ice cream, burgers and our delicious pizzas baked in a wood-fired oven.
No animals are allowed inside the riovalli water park.